Hilton Instruments has been supplying and servicing laboratories worldwide since 1989. Specialising in the global Oil and Gas industry, the company also supplies to the food and drink industry, environmental industry, educational establishments and the healthcare sector.

Our aim is to always provide the best support possible to laboratories, wherever their location. Being based close to Aberdeen International Airport, Hilton Instruments is well-located to provide a fast, effective service throughout the UK, offshore and to global markets.
The acquisition of Thomson Scientific Sales and Servicing Ltd in 2014 added to the portfolio of services offered by the company, including ISO 17025 accreditation by UKAS for calibration of specified temperature, time and rotational speed.
Under the guidance of Managing Director Kevin Norrie, and thanks to our dedicated and experienced staff, and a finely-tuned network of suppliers and manufacturers, our loyal customers can be confident the products and services they receive are of the quality they deserve.

Hilton Instruments is ISO 9001:2015 certified for Quality Management, underlining the commitment to customer service and product quality.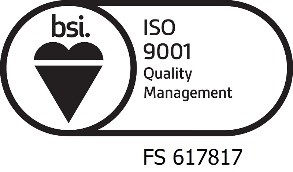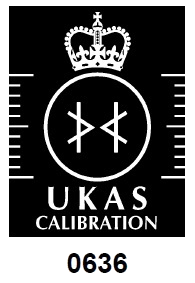 ISO 17025:2017 certificate UKAS Schedule of Accreditation